Supertrend EA (Trend Trading EA)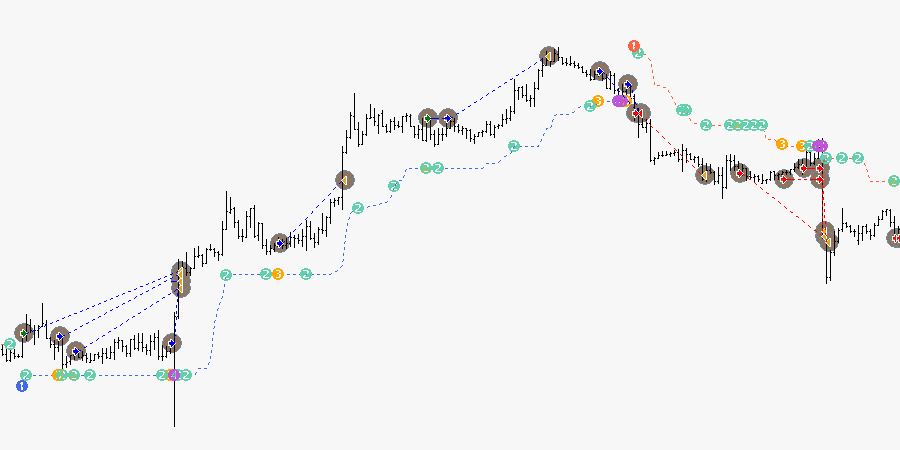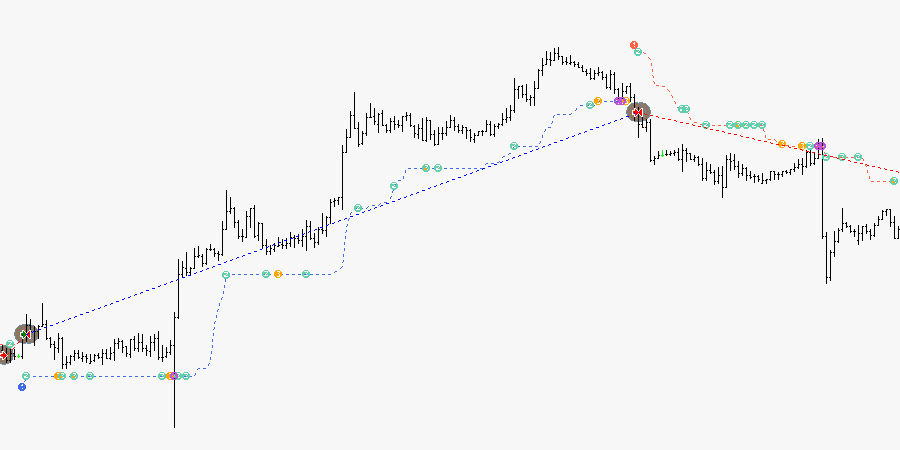 Get the Supertrend EA (Trend Trading EA)!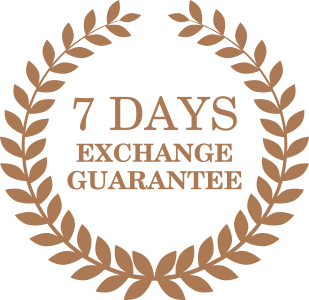 About the Supertrend EA
The Supertrend EA is a Trend Trading Expert Advisor and trades all 4 signals of the Supertrend Plus Indicator. The 4 signals are Trend Change, Breakout, Correction and Pullback. You can choose for each signal whether you want to trade it or not.
To use the Supertrend EA, you do not need to have the Supertrend Plus Indicators installed, but it is recommended since the EA does not display any lines or dots to the chart.
Included Functions
The Following function are included on the Basic and Pro version
Inverse Strategy
Max Open Trades
Trade Direction
Order Comment
Spread Filter
Money Management
Close On Trend Change
Pending Order Expire
Supertrend as StopLoss
The functions listed below are only included in the Pro version
Trailing Stop
Break Even
Candle Trail
ATR Trail
Time/Day Filter
The functions in detail
Close On Trend Change
It this parameters is set to true, the Supertrend EA will close all open trade on a Trend Change signal.
Pending Order Expire
Defines after how many new bars the pending order will be deleted
Supertrend as StopLoss
Uses the Supertrend Line as StopLoss for all open trades
Other Functions
You will find the description for all other functions in the functions glossary
Starter Bundle
The Supertrend EA (Trend Trading EA) is included in the EA Starter Bundle.
More about the Supertrend EA (Trend Trading EA)
You can install the Supertrend EA (Trend Trading EA) on limitless demo and live accounts.
Note that this Metatrader Expert Advisor does not draw any indicator on the chart.
You do not understand all the functions? Take a look at our function glossary.
This EA is not pre-optimized. Please read the article about optimization first.
The license of every Expert Advisor you download is time limited, but you can re-download newer versions any time in your purchase history.