Chart Overlay Indicator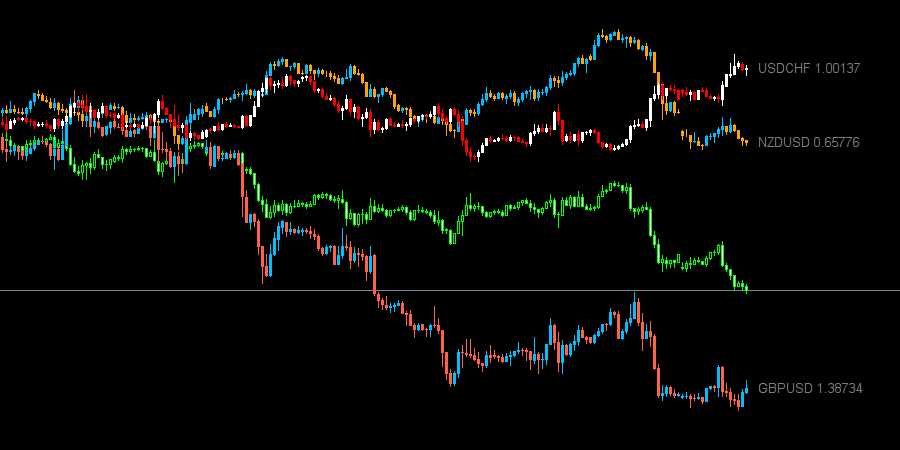 Get the Chart Overlay Indicator!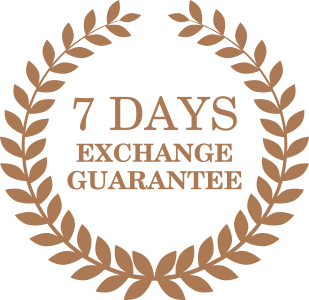 About the Chart Overlay indicator
The Chart Overlay indicator allowes you to add multiple Symbols on one chart to compare each other. You can use all Symbols like EURUSD, Gold, DAX30, AAPL.
The indicator will automatically change the chart type when changing its property. He is able to show a candle chart and a line chart.
Input parameters
Chart Settings

Symbol
Timeframe
Mirror (Mirrors the chart)
Fine Adjustment (Adjust the price of the chart overlay to fit to the base chart)
Fixed Bar (If greater than 0, the chart overlay will beginn at that candle)

Design Settings

Design (Choose from 4 predefined designs or make a custom design)
Bear Color (Only used if you choose custom design)
Bull Color (Only used if you choose custom design; also used for Line Chart)

Text Settings

Text Color
Display Symbol
Display Timeframe
Display Price
Show Text on Base Symbol
Some impressions
More about the Chart Overlay Indicator
You can install the Chart Overlay Indicator on limitless demo and live accounts.
The license of every Metatrader Indicator you download is time limited, but you can re-download newer versions any time in your purchase history.