Super MACD Indicator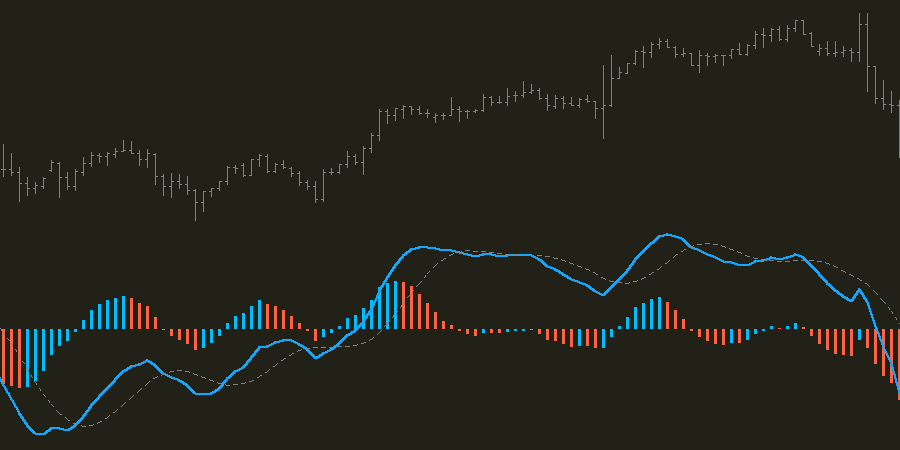 Get the Super MACD Indicator!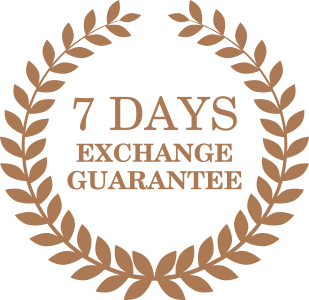 About the Super MACD indicator
The Super MACD indicator is based on the normal MACD indicator. The 2 lines are equal to the red MACD signal line and the border of the MACD histogram of the original MACD indicator. The Super MACD has additionally to these 2 lines a histogram which shows the price difference between the 2 lines.
Strategy
With this modified MACD you are able to recognize faster a trend change. Using the default
MACD you would sell if the red signal line breaks out of the gray Histogram (1). With the Super MACD you sell if the colored histogram is above the zero line and its color changes to red (2).
Input parameters
Fast EMA averaging period
Slow EMA averaging period
Signal line averaging period
Applied price
Timeframe
Demo version
The demo version works only in the strategy tester.
More about the Super MACD Indicator
You can install the Super MACD Indicator on limitless demo and live accounts.
The license of every Metatrader Indicator you download is time limited, but you can re-download newer versions any time in your purchase history.