Supertrend Candles Indicator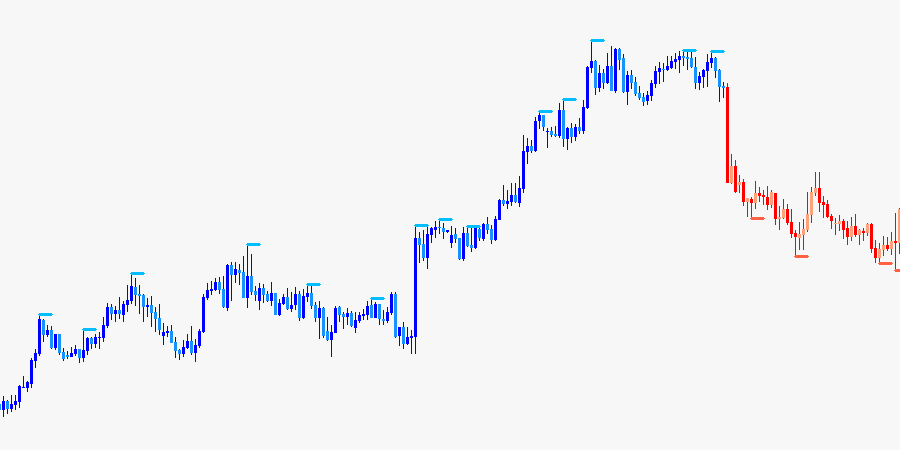 Get the Supertrend Candles Indicator!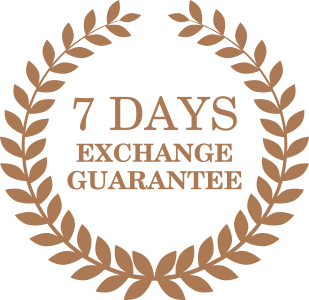 About the Supertrend Candles indicator
The Supertrend Candles indicator paints the candles based on the current trend of the Supertrend indicator. Uptrends are painted in blue and downtrends in red. Bearish Candles in an uptrend and Bullish Candles in a downtrend are painted a little lighter. The indicator also draws support and resistance levels to the chart.
Combination
This indicator can easily be combined with the Supertrend Plus indicator.

Settings
Demo version
The demo version works only in the Strategy Tester.
More about the Supertrend Candles Indicator
You can install the Supertrend Candles Indicator on limitless demo and live accounts.
The license of every Metatrader Indicator you download is time limited, but you can re-download newer versions any time in your purchase history.