Tick Chart Indicator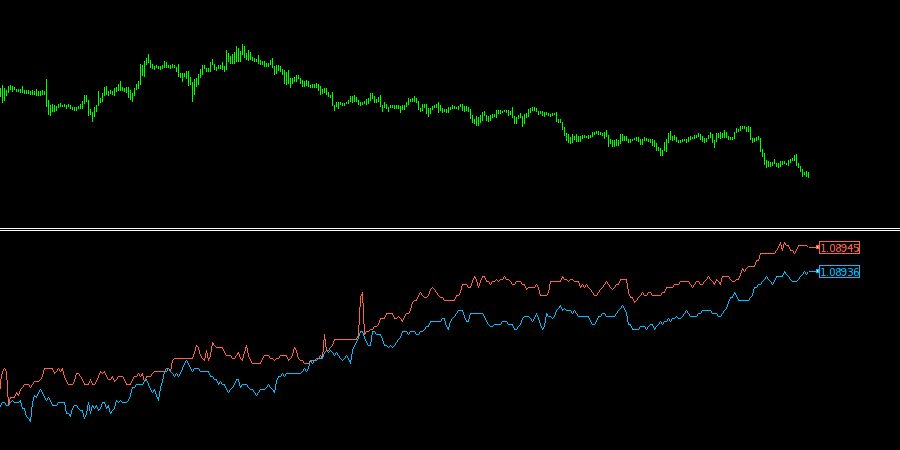 Get the Tick Chart Indicator!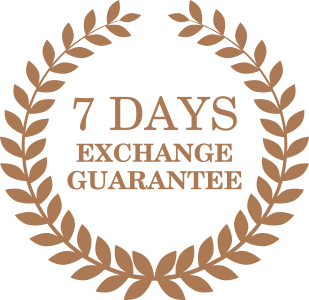 About the Tick Chart indicator
The Tick Chart indicator displays ever tick of the ask and bid price below the chart.
You can choose if you want to display the spread or not, if you want to display only the bid price and if you want to show the prices or not.
Some impressions
Input parameters
Display (Bid and Ask – only Bid price)
Show Price (Show Right Price, Show Horizontal Line, Hide)
Show Spread
Spread Font Size
Show Ticks (The number of tick you want to display on the chart)
More about the Tick Chart Indicator
You can install the Tick Chart Indicator on limitless demo and live accounts.
The license of every Metatrader Indicator you download is time limited, but you can re-download newer versions any time in your purchase history.