Wolfe Waves Indicator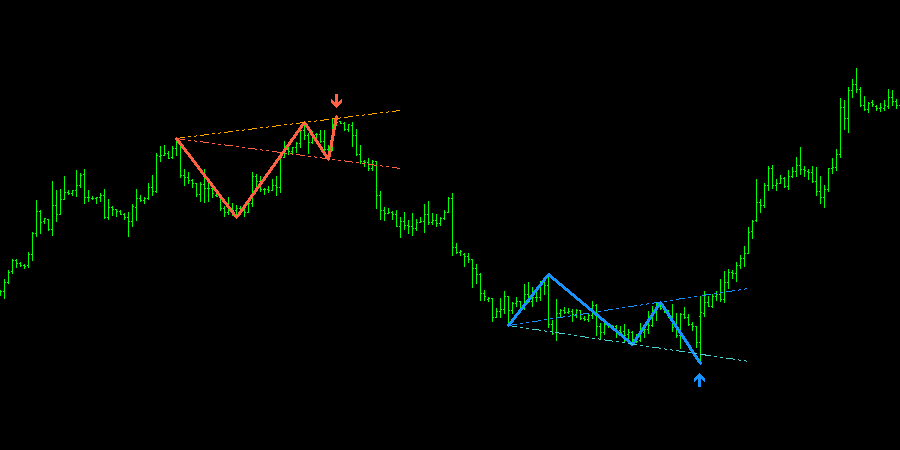 Get the Wolfe Waves Indicator!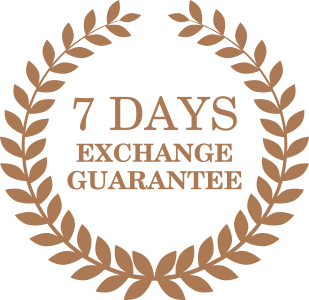 About the Wolfe Waves indicator
The Wolfe Waves indicator shows long and short reversal patterns. You want to look for a buy trade if the blue bullish reversal pattern shows up and the price crosses above the entry line. Vise versa. Exit the trade if he crosses the target line.
The arrow helps you to recognize in what direction you should look to open a trade.
Design
You can choose whether you want to display lines or triangles for the Wolfe Waves indicator.
Notifications & Alerts
This indicator gives you the possibility to send notifications and to display alerts.
Input parameters for the Wolfe Waves Indicator
Direction: Display only Long or Short Wolfe Waves or both.
Wolfe Waves indicator Style

Show Lines
Show Triangles

ZigZag

This indicators is based on the ZigZag indicator. Choose its settings.

Design

Color: Choose your preferred colors.
Show Entry Line: Displays the entry line.
Show Target Line: Displays the target line.
Show Arrows: Shows you in what direction you should look to enter a trade.
Max Bars: The numbers of bars the Wolfe Wave indicator will draw the Wolfe Waves back.

Notification

Send Alert: Displays an alert
Send Mail: Sends a mail.
Send Push Notification: Sends a notification to your mobile app.
More about the Wolfe Waves Indicator
You can install the Wolfe Waves Indicator on limitless demo and live accounts.
The license of every Metatrader Indicator you download is time limited, but you can re-download newer versions any time in your purchase history.